Articles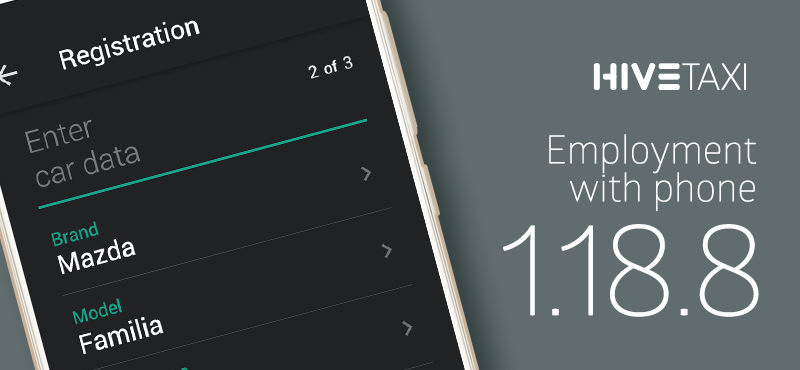 New
Employment of the driver without visit of office.
Updating of the Dispatcher interface.
Autooffer of orders Report
Discussion at a forum - link
Fleet unit setting "The maximum distance from the pckup address for setting by the driver of the status "Arrived" (in meters)".
Changes
The distance has removed from SMS text.
The button Copy order ID has added to the archive of orders.