Articles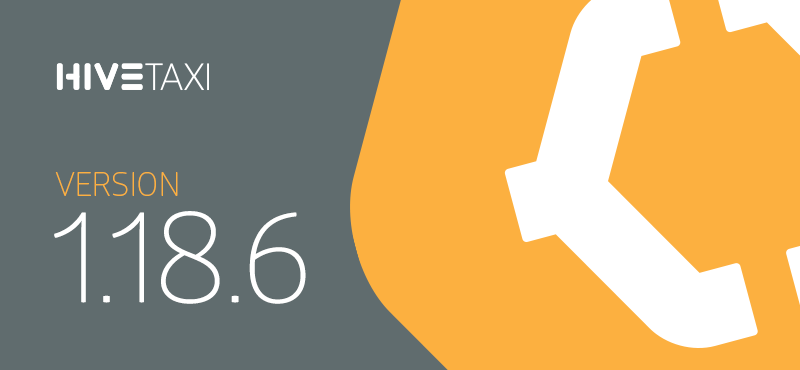 New features
Charge of bonuses in % (percent) of the cost of the order or the fixed sum

.
Cost of option

in % (percent) of the cost of the order or the fixed sum

.

In Taxi Service settings card (Interface Company structure) have added possibility to unlink client's base.

Have improved the date and time field in an order card for pre-orders (the order for exact time)

.
Have returned the button of a ban of incoming calls to the interface.
To Company settings have added the setting: "Minimum Version of the Driver Application". At setting of parameter, drivers with the version of the program which is less minimum, won't be able it will be connected to the server.
Bug Fixes
Error of addition of a new option in the interface "Settings" -> "Options"

.

In a Map interface, by default, the Dispatching office settlement will be shown

.
In a Driver's card passport data didn't save.

Have corrected time synchronization error between the server and the driver's device

.

Have corrected behavior of setting of a fleet unit - "To give orders to drivers without GPS"